If you live in BC and don't know someone who cycles or goes to spin classes, we're not sure if you really live in BC.

And if you know someone who is an avid indoor rider, you'll likely hear from them how amazing their workouts are, but also be privy to the (sometimes uncomfortable) ailments they have (hint: sore bums are pretty common for the regular rider!).
With January around the corner, it's likely they've got some awesome cycling goals up their sleeve.
Make sure your holiday gift supports them in their New Year, New You quest with these 9 ideas:


1. Clip-in shoes.
We love New Balance's NBCycleWX09. Combining style with performance, it feels like you're wearing your everyday sneakers!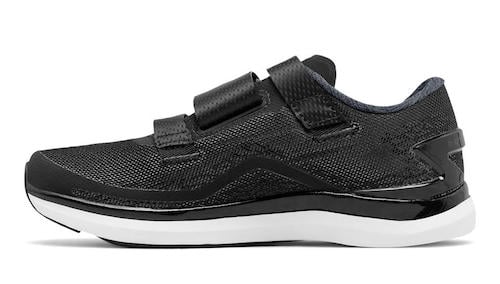 Photo courtesy of New Balance
2. Socks.
In case you didn't know: your feet get sweaty during a cycling class (just like the rest of your body). Moisture-wicking socks help to regulate temperature and avoid stinky feet.
3. Hair ties.
Sweaty hair can be a disaster to take out a pony-tail, or to keep in place during an extra-intense class. With ties like the invisibobble, she can ride without worrying about hair in her face.
4. Tights.
High-rise is your best option here, since it's likely she'll be stripping off the workout top by the third song. A higher-waist pant like the Nike Power Legendary provides more comfort and less fidgeting during a long ride.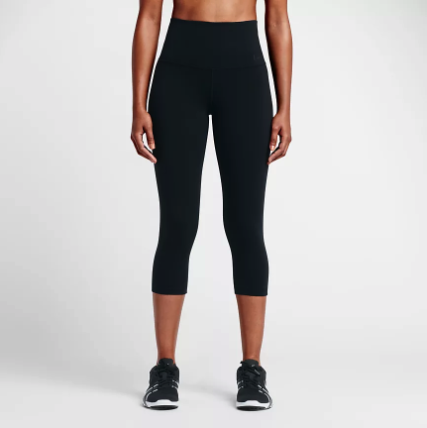 Photo Courtesy of Nike
5. Dry Shampoo.
This is a great addition to any woman's gym bag. Whether it's a day to cross-train, take the bike outside, or another awesome cycling class, dry shampoo is key! Batiste helps to match any hair colour without leaving residue.
6. Sports Bra or Crop.
A crop-like sports bra (like this bra top from RYU) is a great addition to a cyclists wardrobe. Like the tights, the less layers you need to wear, the better! With a sports crop, you get more coverage to help with comfort when you feel like wearing less.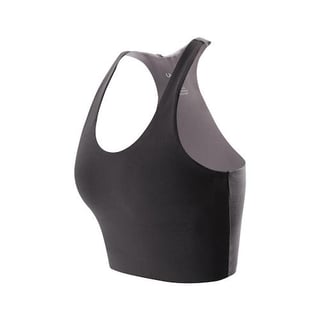 Photo courtesy of RYU
7. Waterbottle with Straw.
Fiddling to get a water-bottle open mid-class is annoying and can be distracting when you're in the zone. One with a straw like CamelBak's eddy doesn't even require you to tilt the bottle!

Photo courtesy of CamelBak
8. Underwear with build-in padding.
If they're an avid rider (indoor or outdoor), a sore bum can hinder a great streak. Going with padded underwear to protect down below lets them focus on what really matters.
9. Cycling classes!
If they love indoor cycling classes, one of the best gifts you can give is some time on a bike! Make it even more special and get a class for yourself too. Be their #RideOrDie and see what it's all about - maybe you'll find your own new hobbie!
We can't wait to see you clipped in!