We want you to get up and running with Psycleworx as seamlessly as possible. So here is a handy guide to get started in setting up your account, and booking your classes! Your first one is absolutely FREE!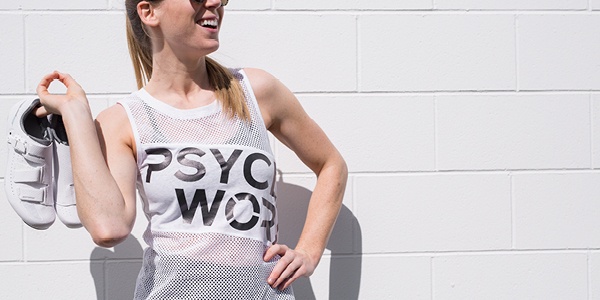 If you have done Personal Training with Steve Nash Fitness World & Sports Club before, you will have an account set up already!
Visit psycleworx.com/classes

Click

Login/Register

. Your login credentials will be as follows:

Username: first initial and last name (e.g. John Smith = jsmith)
Password: Same password you use to confirm your Personal Training sessions
Login and you're good to go!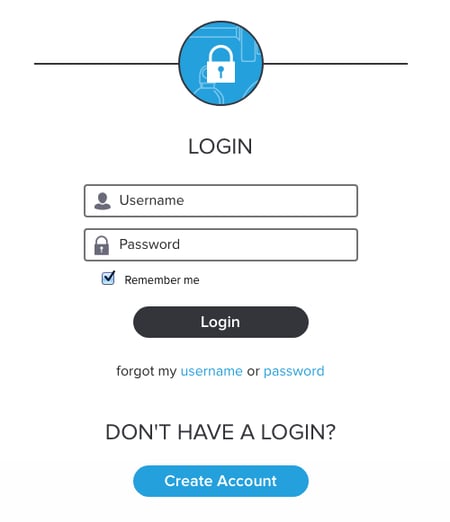 If you have NOT done Personal Training with Steve Nash, but you are an existing Steve Nash Fitness Club Member:
Click Create Account

.

Enter your email address (the one we have on file for you at Steve Nash–if you do not have an email on file, you will need to ask our front desk team to update it for you)
Then enter the following information:

Account Barcode (This bar code number is on your scan card or inside your Steve Nash mobile app where you use the barcode to check in.)
Email address
Create a password
Confirm password, and Submit!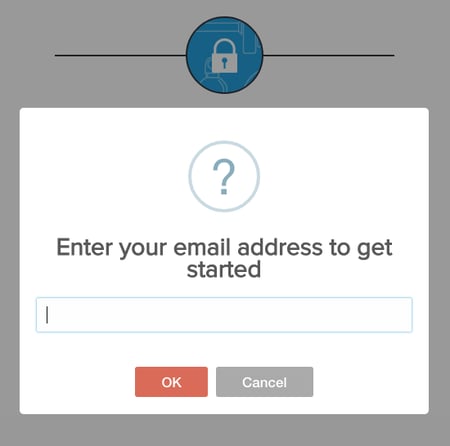 If you are not a Steve Nash Fitness Club Member:
Click

Create Account.
Enter your Email address (if our system doesn't recognize your email address, you will be prompted to create a brand new account)
Fill out the remaining details to set up your account.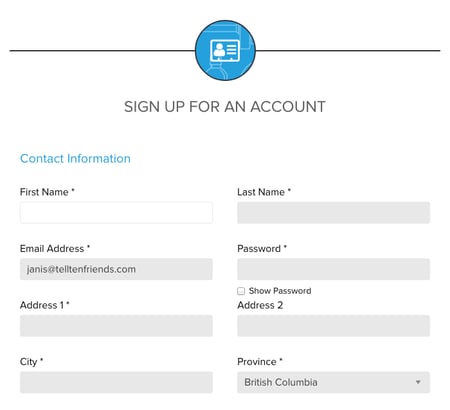 Once you've set up your account and are logged in, you can start booking your classes!
Click

Book a Class

Choose the class you want, and click

RESERVE!
Everyone gets their first class completely free!
Please note that we have a 24 hour cancellation policy. If you have not cancelled your reserved class 24 hours before the class starts, you will not be refunded for that class.
If you have any issues signing up, please reach out to info@psycleworx.com.