Meet Erin
Her philosophy focuses on continual lifelong learnings, and she works toward enhancing the well-being of her clients by empowering them with the knowledge, skills, support, guidance, and resources to assist and inspire them on their journey to a healthier life.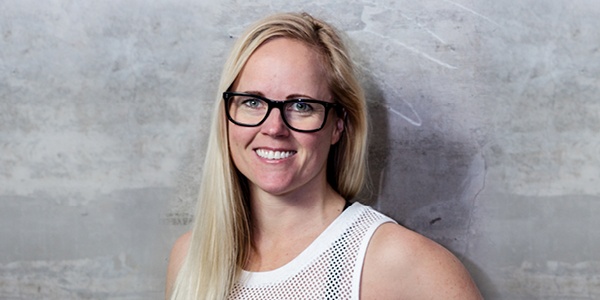 Erin's Credentials:
CANFITPRO Certified
Prenatal and post-partum Exercise Specialist
Schwinn Cycling M Power Instructor
Bulgarian Bag instructor
Her Favourite Quote:
"It doesn't matter when you start. It matters if you keep going."
Fun Fact about Erin:
She loves aging!
"The older I get, the stronger I feel."
Want more? You got it.
Erin's Gym Bag Essential: Beats headphones and gum
Favourite Restaurant: Chewie's Oyster Bar
Her Cheat Meal: CARBS, CARBS, and MORE CARBS!
Meet Erin at one of her upcoming Psycleworx classes. Check out the schedule here.