You know what to bring to class and the best hairstyles to get you through a sweaty workout. But what about the to- and from-class look?
We break down what to wear to and from your indoor cycling class to maximize warmth and minimize post-spin sweaty clothes!

What to wear TO your class:
Planning your to-class outfit means also thinking about the after-sweat and how much you want to carry. Think about layering if you're cold before-hand (this is also important to keep your muscles warm). You can pick-and-choose which layers go back on after class.
1. The tights that you'll wear in class! It will save you time once you're at the studio. Remember, go with ones that will wick sweat away and give you support all class long.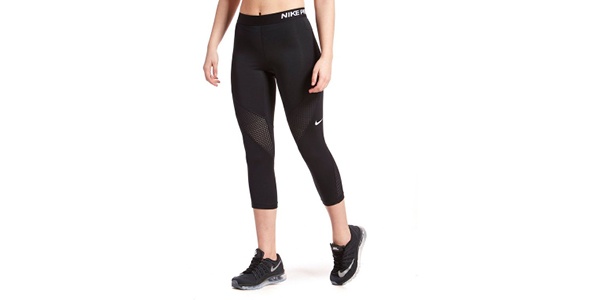 Photo courtesy of Nike


2. A sports bra that is comfortable and will be your top during class. These are easy to throw under a sweater and minimizes the amount of clothing you need to take to and from class.
3. Long sleeve shirt or sweater. This will always depend on the time of year, but usually crew-neck is best (trust us, you'll be happy you skipped the hoodie post-class)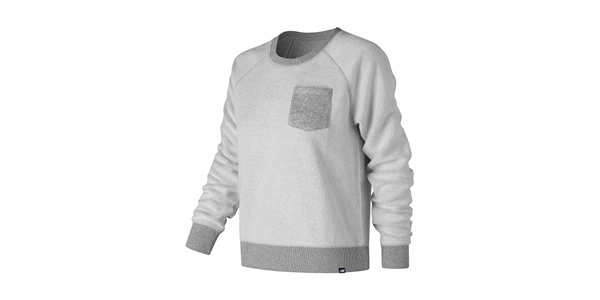 Photo courtesy of New Balance
4. Loose tank top. You might want this for the start of your ride as you warm up! You'll probably be taking it off after a few minutes, so be sure it's loose and easy to remove.
5. A big scarf. Since it takes a while to cool down after class, you want to be able to wear as little layers as possible. Add in a scarf for pre-ride to keep you toasty, and you can stuff it easily into a bag later.
What to wear FROM your class:
Remember, when planning for your post-class wardrobe, account for the post-ride period where you're going to be VERY warm. Go for looser fitting clothes like mom-jeans or trousers, and a loose sweater.
If you're out-and-about:
1. A pair of loose-fitting pants or tights. The benefit of going loose? It's easier to get your pants on after a sweaty ride! Regardless, unless you're going straight home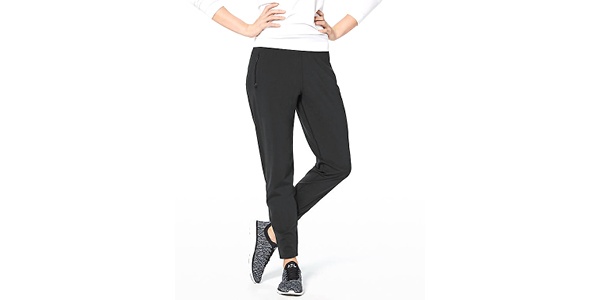 Photo courtesy of Lululemon
2. A loose t-shirt. As we mentioned, you're going to get quite warm in class, and that will follow for at least another 30 minutes post-cycle. The looser the outfit, the more airflow to cool you off. Try a moisture-wicking tshirt to up the cool [you down] factor!
3. A new pair of socks. If you didn't know, your feet will get sweaty. To keep smells and bacteria from transferring to your everyday shoes, bring a spare pair.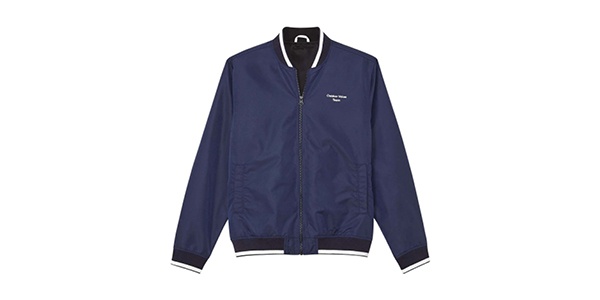 Photo courtesy of Outdoor Voices
4. A jacket (depending on the time of year, of course!) Choose a jacket that is easy to layer with the rest of your outfit.


*If you're going straight home, you can likely get away with wearing the same outfit. But we do encourage you to hop straight into the shower!
Give yourself a chance to try out your new outfits before and after your class!